People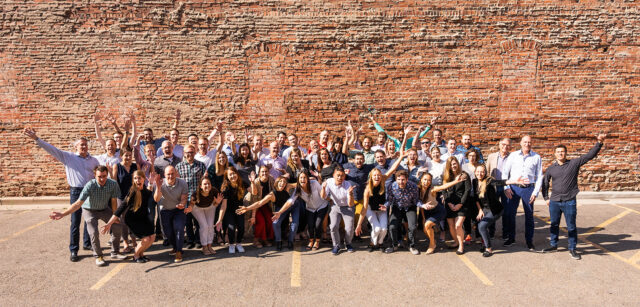 Everyone is really passionate about good architecture and we always strive to prioritize our projects. It's an entrepreneurial environment - if there's something you're interested in pursuing or cultivating within the office, it's supported and encouraged.
Amy McCann
SAR+
Bio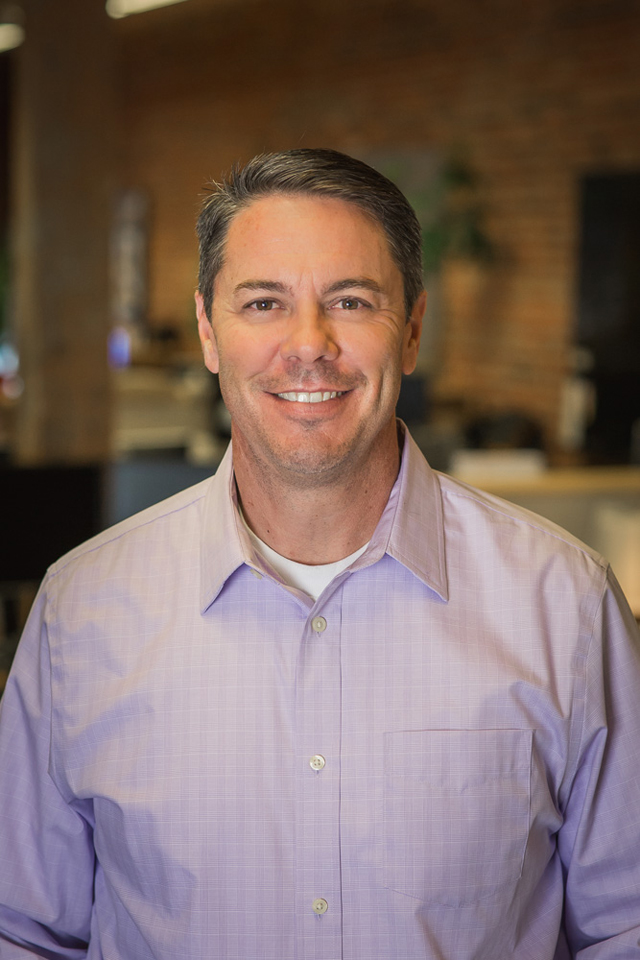 Jesse's passion, professionalism, and creative drive set the standard at SAR+. He is gifted in both design and the business of architecture, helping to lead SAR+ to become a national design firm. He is goal oriented and has a clear ability to direct a strong, process-oriented team; integrating all stakeholders, design collaborators, and builders seamlessly to achieve the most strategic project success.
In his leadership role with the firm Jesse works with some of the firm's largest clients to help their project identification and development process. He has played pivotal roles in high profile firm projects such as the award-winning Dairy Block development, the 9th & Colorado Master Plan, and the University of Denver Career Achievement Center. He also serves as an active mentor and guide with young staff members, helping them to grow both their client management and design skills.
Education
Masters of Architecture (M. Arch). Distinction, Taubman College of Architecture, University of Michigan (1994)
Bachelor of Science, Architectural Studies, University of Nebraska (1992)
Architectural Registrations
Arizona, Arkansas, Colorado, Kansas, Nebraska
Professional Affiliations
NCARB, LoDo Design Review Board
Professional Associations