People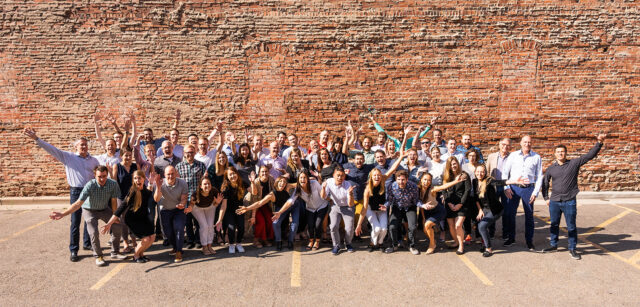 Everyone is really passionate about good architecture and we always strive to prioritize our projects. It's an entrepreneurial environment - if there's something you're interested in pursuing or cultivating within the office, it's supported and encouraged.
Amy McCann
SAR+
Bio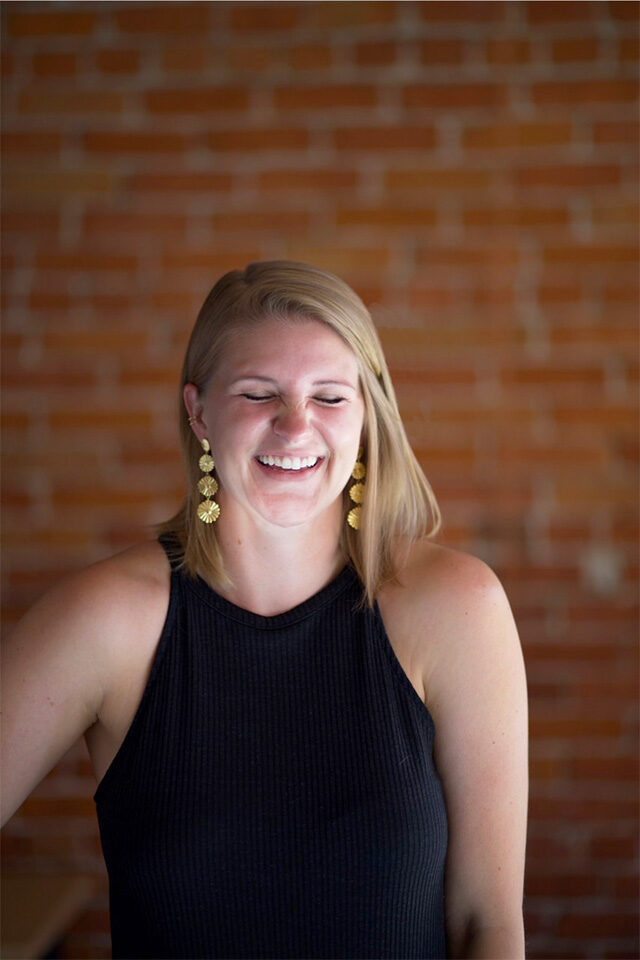 Stephanie joined SAR+ in 2018 after studying and working in New York City for the last several years. Her work, with a focus on interior design and furniture, fixtures, & finishes (FF&E) selection, has spanned across multiple project types touching on such sectors as multi-family housing, education, arts and culture, and corporate office spaces.
She spent her most recent years practicing as an interior designer with large, national architectural firms with projects around the United States. Some of this work included a particular focus on the adaptive reuse of large-scaled historic spaces, creating interior design solutions that protected the historic structure while modernizing it for a more modern use such as dining, retail, housing, etc.
Education
Bachelor of Fine Arts Interior Design, Fashion Institute of Technology (2015)