People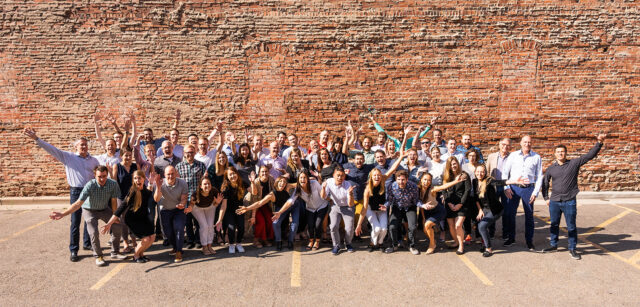 Everyone is really passionate about good architecture and we always strive to prioritize our projects. It's an entrepreneurial environment - if there's something you're interested in pursuing or cultivating within the office, it's supported and encouraged.
Amy McCann
SAR+
Bio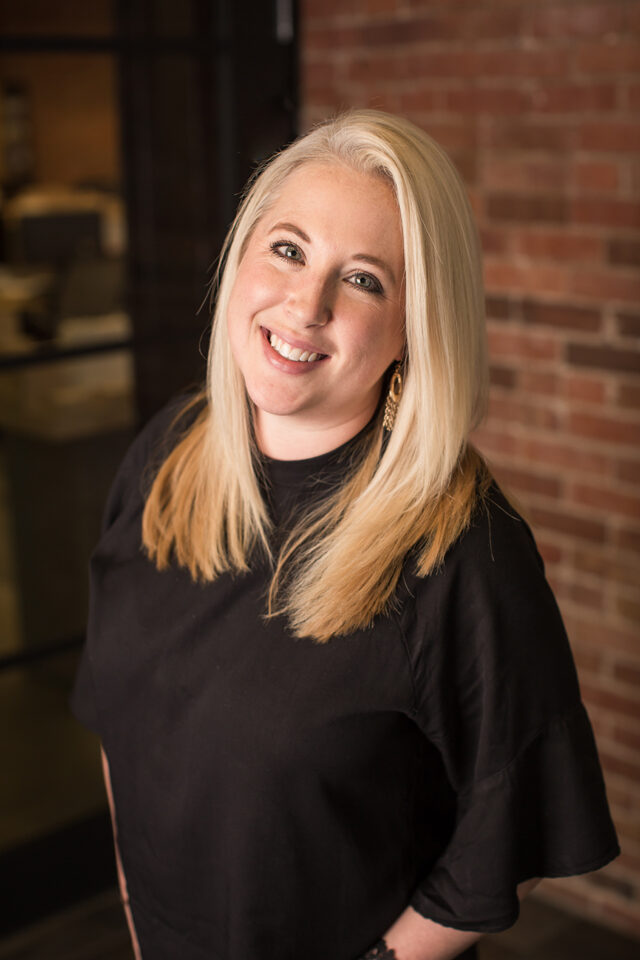 Hometown:  Dodge City, KS
Years of Experience: 15 years
What's your primary role at SAR+? PM
What brought you to architecture/interior design?  My family designed & built our home when I was 10.
What projects are you currently working on at SAR+? Huron
Favorite building, place, or destination: Piazza Popolo in Rome
If you weren't an Architect/Interior Designer/Planner, what would you be?  A podiatrist
What's your favorite memory at SAR+?  Spontaneous after-work dance party in the kitchen!
In my Netflix queue.. Reality TV / anything with social strategy.
In three-ish words, I'm really into:  Laying on the beach.
Education
Bachelor of Architecture, Planning & Design, Kansas State University (2006)
Santa Chiara Study Center, Arezzo, Italy (2005)
Architectural Registrations
Professional Affiliations