People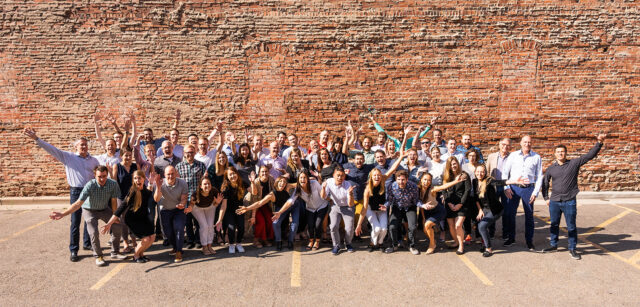 Everyone is really passionate about good architecture and we always strive to prioritize our projects. It's an entrepreneurial environment - if there's something you're interested in pursuing or cultivating within the office, it's supported and encouraged.
Amy McCann
SAR+
Bio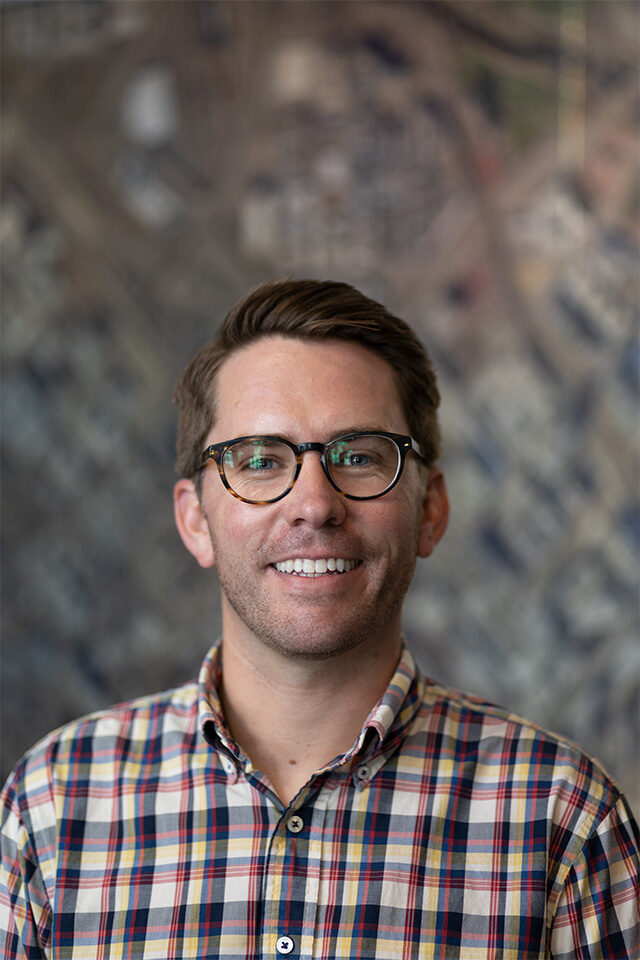 Staff Spotlight: Get to know Charlie!
Hometown: Medfield, MA
What project(s) are you working on at SAR+?
1050 9th Street Historic Preservation (CU Denver), Mines Park Housing (Colorado School of Mines)
What brought you to architecture? 
Sharing a bathroom with three sisters growing up, and as a result designing ~100 home renovation proposals for my first clients: mom and dad.
The best piece of advice I've ever been given is..
Sign up for TSA Pre-check, it's worth the annual fee!
If I were a superhero, my superpower would be…
Teleportation
Go-to vacation spot?
The Coast of Maine
Choose a movie title for the story of your life:
"Yeah Sure Just Give Me Two Minutes!"
What was your first job?
Sandwich-maker at Enrico's Deli in Wells, ME
If you weren't an architect, what would you be?
Professional Tennis Commentator
When I'm not working, I'm…
Doing yard work, playing with my dog Rudder, skiing/hiking in the Rockies
Hidden talent?
I've been called my generation's "Adele of whistling".
What are three things on your bucket list?
Attend a Summer Olympic Games, design and build my own house (on the coast of Maine), run the Boston Marathon
If you could only eat one genre of food for the rest of your life, what would it be?
Would we say 'Buffalo Chicken' is a food genre?
If you could interview one person, dead or alive, who would it be?
Roger Federer
Favorite memory at SAR+?
On my second day at SAR+, I was peer-pressured into attending "Office Karaoke" where I performed "Party in the USA" by Miley Cyrus to 20ish colleagues whom I met 48 hours prior.
Education
University of Colorado, Denver - Master of Architecture
Boston College - Bachelor of Arts, Political Science & Environmental Studies