People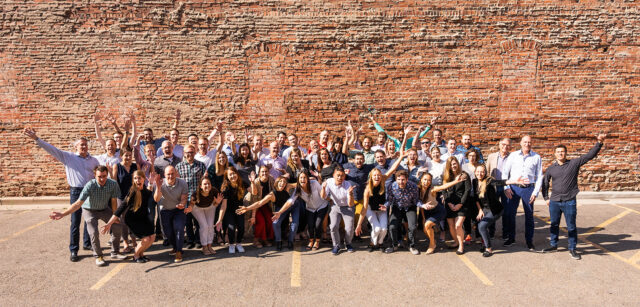 Everyone is really passionate about good architecture and we always strive to prioritize our projects. It's an entrepreneurial environment - if there's something you're interested in pursuing or cultivating within the office, it's supported and encouraged.
Amy McCann
SAR+
Bio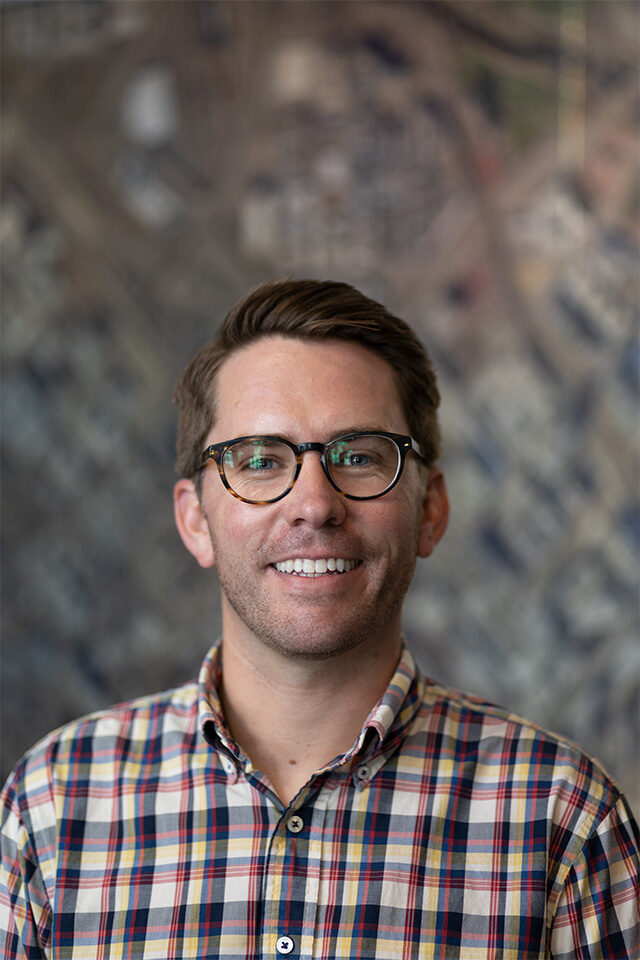 Hometown: Boston, MA
Years of Experience: 2 in Architecture, 9 in Green Tech
What's your primary role at SAR+?Design Professional
What brought you to architecture/interior design? Growing up around historic New England architecture
What projects are you currently working on at SAR+? 12th & Elati (high rise apartment tower in Denver), Papilio (multi-unit condo project in Boulder), 1050 9th St Historic Renovation
Favorite building, place, or destination: Building: Oodi Library, Helsinki, Finland – Place: Drakes Island, Maine – Destination: Scotland
If you weren't an Architect/Interior Designer/Planner, what would you be? Professional Tennis Player (if I was good at tennis), International Pop Sensation (if I was good at singing)
What's your favorite memory at SAR+? Singing karaoke on my second day, surrounded by 20 people I had known for 48 hours.
Favorite Restaurant in Denver? Spuntino
In my Netflix queue.. Derry Girls
Education
Bachelor of Arts, Political Science, Environmental Studies
Environmental Science, University of Glasgow