People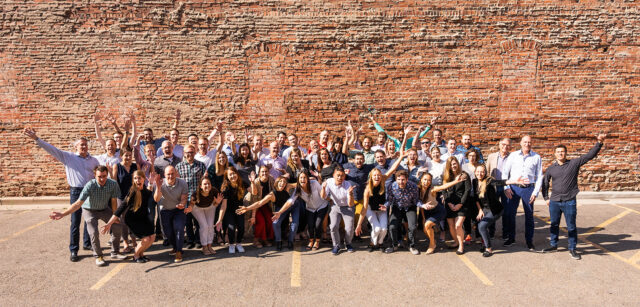 Everyone is really passionate about good architecture and we always strive to prioritize our projects. It's an entrepreneurial environment - if there's something you're interested in pursuing or cultivating within the office, it's supported and encouraged.
Amy McCann
SAR+
Bio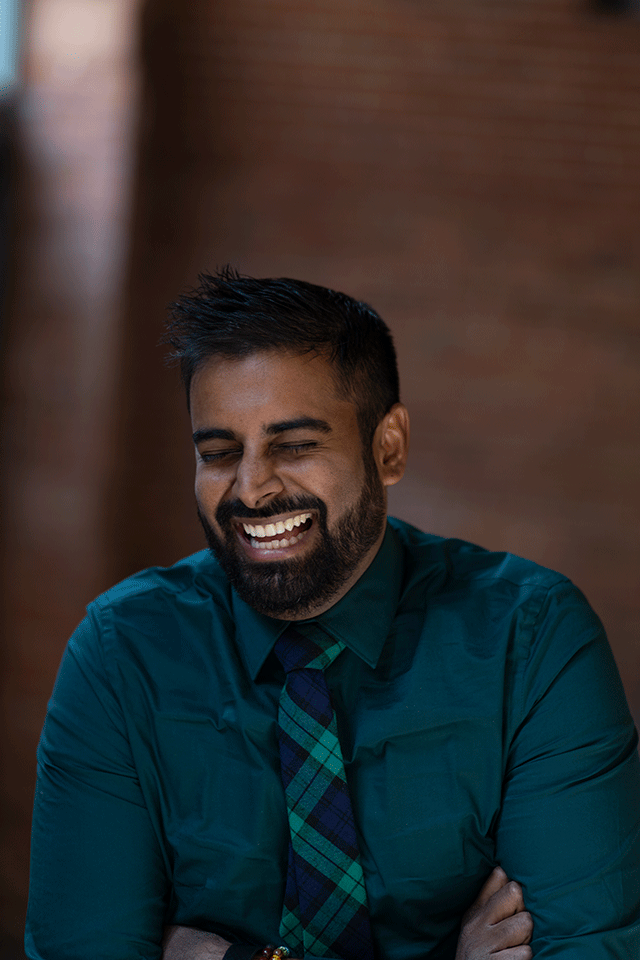 Hometown:
Orlando, FL
Years of Experience:
Ten
What's your primary role at SAR+?
Project Manager and Chief Waffle Maker
What brought you to architecture/interior design?
I always wanted to be an architect, building K'nex towers far taller than myself as a kid and admiring building details on family vacations. During one summer in high school, I participated in University of Florida's 3-week Design Exploration Program, where we got to live on campus, learn design concepts, and work in a studio environment. Ever since then, I was hooked!
What projects are you currently working on at SAR+?
12th & Elati mixed-use residential tower
Favorite building, place, or destination:
Travel is my favorite thing in the world! Having been to nearly 40 countries and almost all 50 states it's too difficult to choose a favorite place or destination. However, one building I could experience forever is Peter Zumthor's Thermal Baths in Vals, Switzerland. A calming retreat in the Alps, everything about it is pure perfection- from concept, materiality, interplay of light/shadow, site integration, and execution of program. Beyond this, the spaces instill calmness and experiencing the outside water basin in snowy weather is surreal.
If you weren't an Architect/Interior Designer/Planner, what would you be?
Travel planner or research psychologist
What's your favorite memory at SAR+?
'Beach Day' at A-Basin in 2022. Too many hijinks to remember. It was also the first strong critique I got at SAR+: The team was disappointed that the margaritas I made in the back of a truck were nowhere near as good as the inimitable Adam Bushman's .
Favorite Restaurant in Denver: Safta or Linger
Bar: Adrift or Family Jones
In three-ish words, I'm really into: Travel, Games, Hangouts
Education
Master of Architecture, Master of Construction Management, Washington University in St. Louis
Bachelor of Design, Bachelor of Science, University of Florida
Architectural Registration