People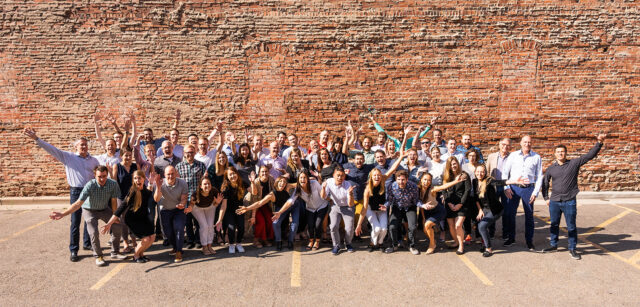 Everyone is really passionate about good architecture and we always strive to prioritize our projects. It's an entrepreneurial environment - if there's something you're interested in pursuing or cultivating within the office, it's supported and encouraged.
Amy McCann
SAR+
Bio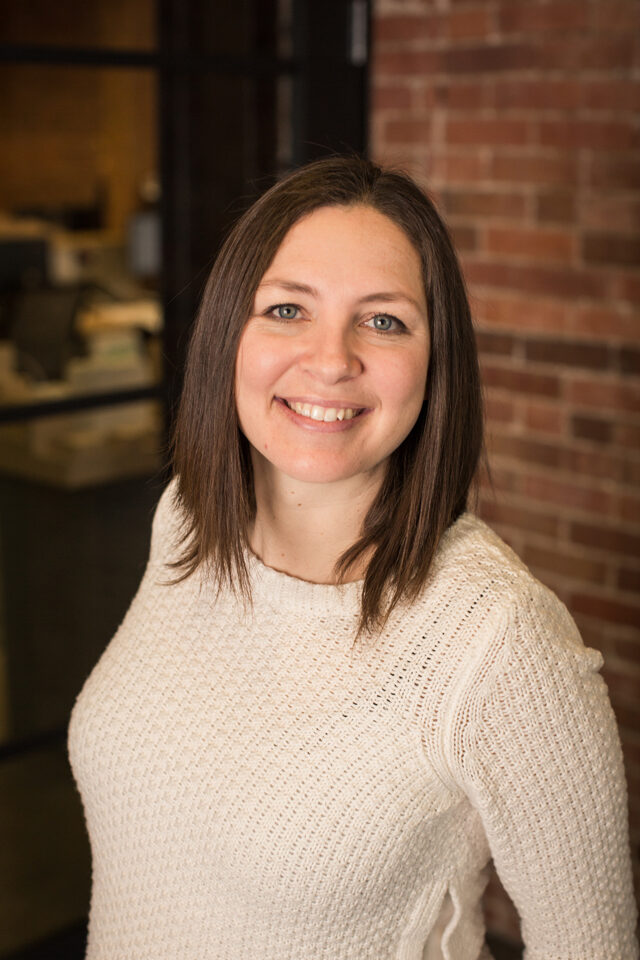 A Wyoming native and daughter of a technically-inclined father, Kari grew up tinkering with everything from cars and electronics to buildings and more. This exposure led to a passion for the building of things and a perfect path toward the field of architecture.
After completing her Master's degree from the Savannah College of Art and Design, Kari ultimately moved to Denver in 2005 where she had the chance to work with local design firms on projects in the commercial, hospitality, and multifamily sectors before landing at SAR+ in 2015. Since joining our firm, she has had the chance to become a versatile architect with opportunities to work on projects through all phases of design. Some of her core leadership roles have been on the South Main Station project in Longmont, Colorado and the Creative Learning Preschool in Denver's Stapleton community.  Kari is passionate about expanding her knowledge as a builder and creating timeless architecture.
Education
Master of Architecture, Savannah College of Art and Design (2004)
Architectural Registrations