People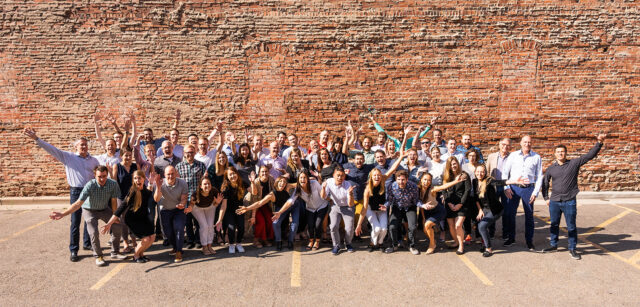 Everyone is really passionate about good architecture and we always strive to prioritize our projects. It's an entrepreneurial environment - if there's something you're interested in pursuing or cultivating within the office, it's supported and encouraged.
Amy McCann
SAR+
Bio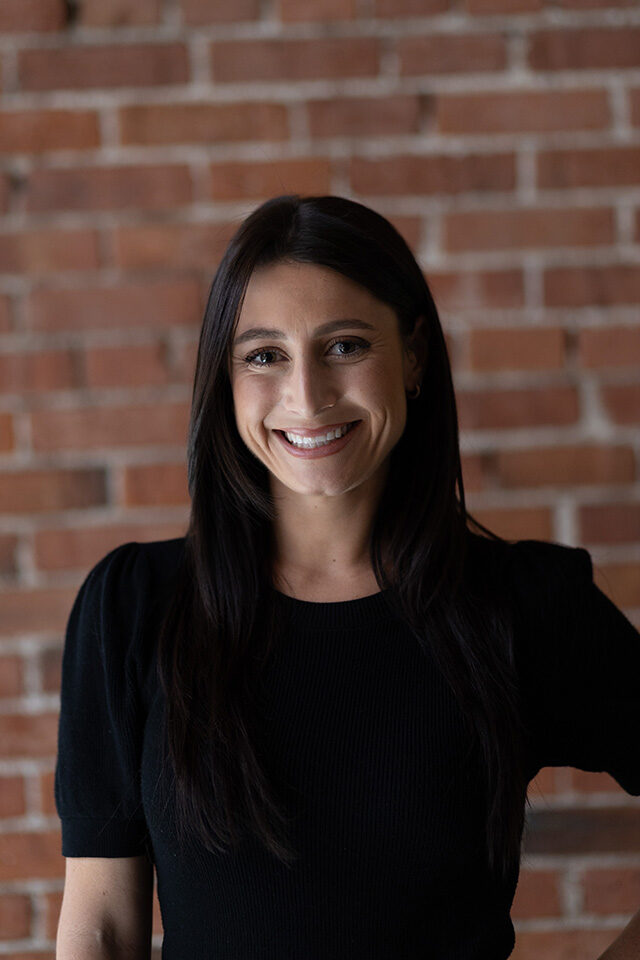 Hometown:  
East Hanover, NJ  
Years of Experience:  
5 
What's your primary role at SAR+?  
Architect  
What brought you to architecture/interior design?  
Love of math + art  
What projects are you currently working on at SAR+?  
299 Milwaukee (multi-family project in Denver)  
Favorite building, place, or destination: 
One of my favorite buildings I've visited has to be Mies van der Rohe's Barcelona Pavilion  
If you weren't an Architect/Interior Designer/Planner, what would you be? 
Toss up between a surgeon or a top-secret spy  
What's your favorite memory at SAR+? 
A-Basin beach day! It was my second week in Colorado and at SAR+, so the perfect event to adjust this east coast girl to the mountains.   
 In my Netflix queue..  
New Girl, Grey's Anatomy, Gilmore Girls  
Go-to beverage? 
Gin martini 
Education
Bachelor of Architecture, Virginia Tech