People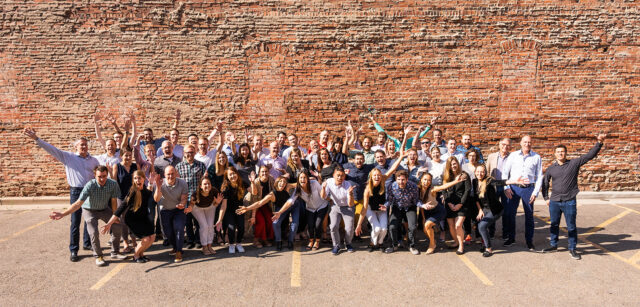 Everyone is really passionate about good architecture and we always strive to prioritize our projects. It's an entrepreneurial environment - if there's something you're interested in pursuing or cultivating within the office, it's supported and encouraged.
Amy McCann
SAR+
Bio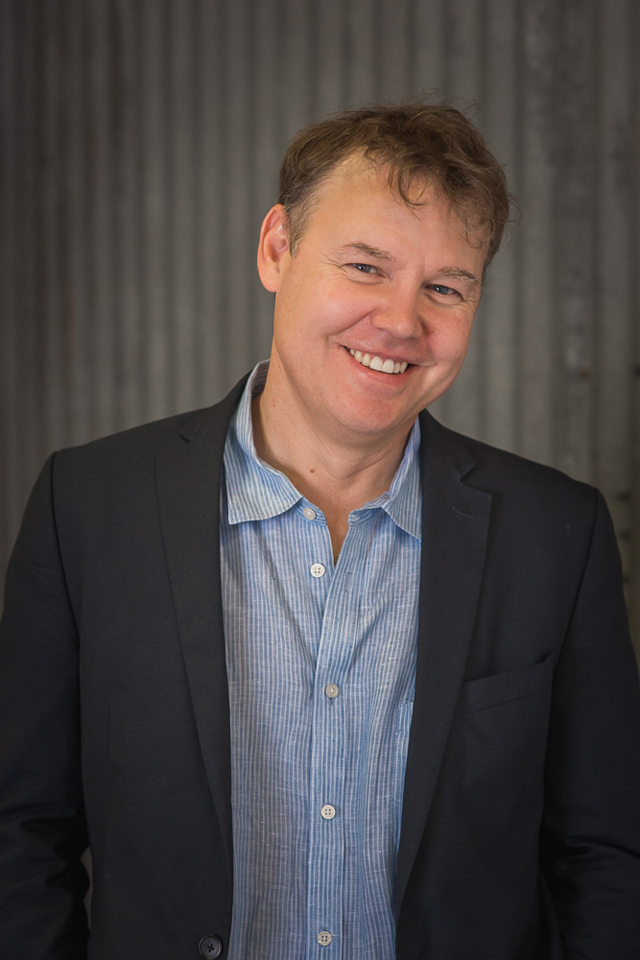 SAR+ Since 2011
Jeff Tolbert
IT Manager
Jeff joined the SA+R team as a consultant in 2011 to support our growing firm. An artist himself with a professional focus in Information Technology (IT), just works with us in-house today to help us keep up with our growing studio and the ever-changing world of technology. A native of the Midwest, his passion for the creative world around us and the natural world as well, he moved to Denver to establish his roots and utilize his talents for the furthering of the Metro Denver area.
Today, Jeff manages everything from our computer hardware to our servers and our software and cloud-based file exchange systems, all keys to our success in client service. HE has also worked hard in the last decade to help keep our practice on the cutting edge of 3D design systems and Virtual Reality and rendering software tools as well. Our client delivery success hinges on our access and successful use of technology each and every day. As such, our creative team members and Jeff share an incredibly high level of mutual respect and constant collaboration.
Education
Bachelor of Marketing, with Minors in Arts, Business & IT, Illinois State University