People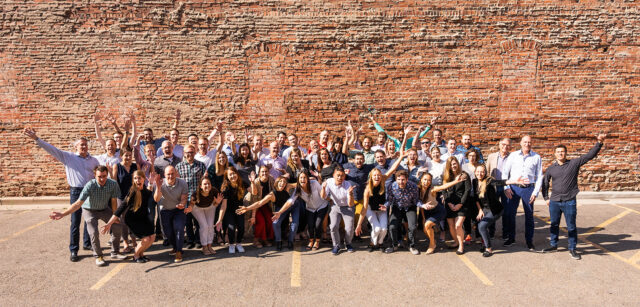 Everyone is really passionate about good architecture and we always strive to prioritize our projects. It's an entrepreneurial environment - if there's something you're interested in pursuing or cultivating within the office, it's supported and encouraged.
Amy McCann
SAR+
Bio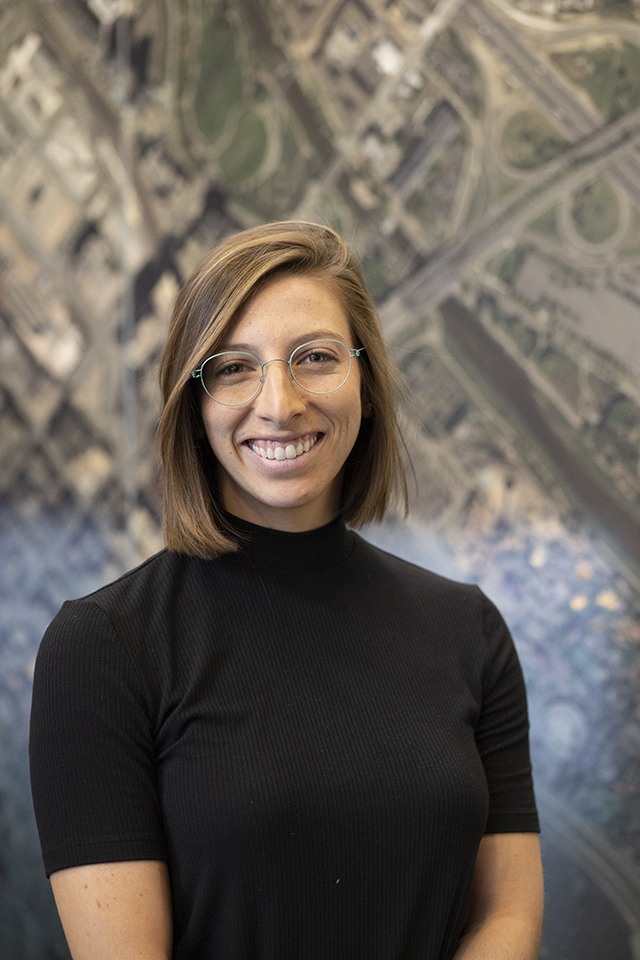 Casey joined SAR+ in 2019 on the heels of completing master's degree at the University of California at Berkeley. While in school, Casey was a key player on a national award-winning, low-income housing design project that focused on designing in tandem with a new hybrid tax credit structure that is now becoming widely utilized in cities across the country. During her studies she was also the recipient of a prestigious International Travel Fellowship where she focused on the study of architecture created by non-Architects in coastal desert environments. During this Fellowship she traveled to and met with people and professionals in their communities in 11 countries across the South Pacific Ocean, Caspian Sea, Persian Gulf, and Mediterranean Sea.
Throughout her studies, and in professional internship roles, Casey has maintained a strong focus on  unique sustainable design solutions and creative designs targeted at enhancing civic spaces and their engagement with their communities. In one of these internships she also played a key role in the rehabilitation of a warehouse space in Denver's RiNo neighborhood into the thriving Denver Central Market food hall project, a hub for activity in the city's rapidly-changing arts district.
Education
Master of Architecture, University of California at Berkeley (2019)
Bachelor of Arts in Environmental Science, Colorado College (2013)