People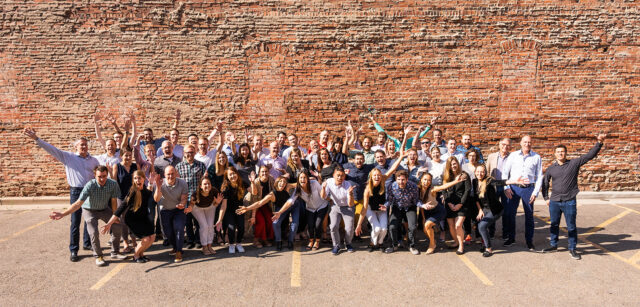 Everyone is really passionate about good architecture and we always strive to prioritize our projects. It's an entrepreneurial environment - if there's something you're interested in pursuing or cultivating within the office, it's supported and encouraged.
Amy McCann
SAR+
Bio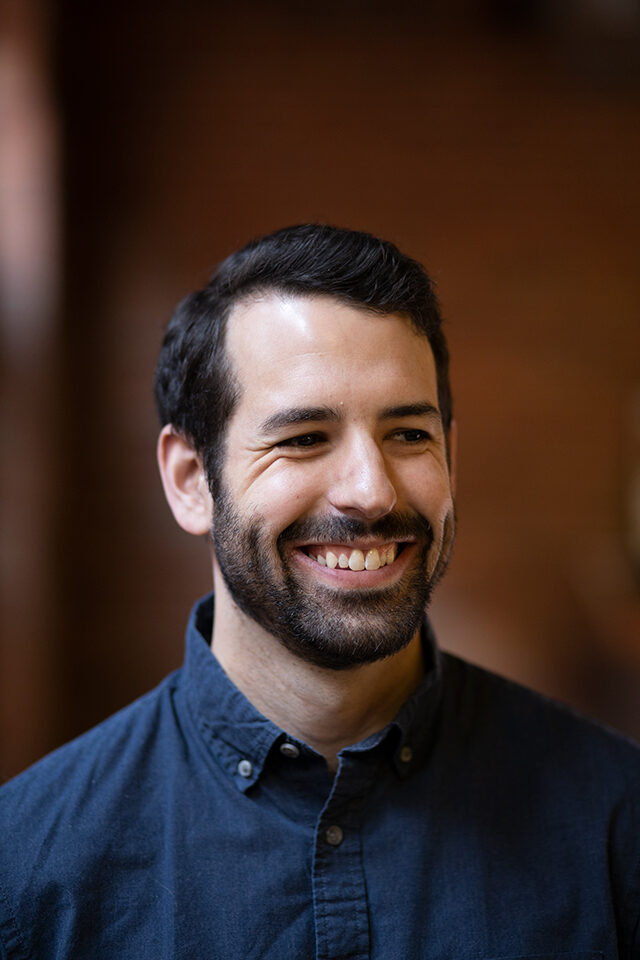 Daniel is an architect with experience designing and coordinating all phases of design and construction services. He has held key roles and collaborated on numerous large-scale, international mixed-use, corporate, commercial, and residential developments.
Prior to joining SAR+ in 2021, Daniel was an architect with Pickard Chilton in New Haven, Connecticut. He is a US Green Building Council LEED-Accredited Professional. He received both his Master of Architecture and Bachelor of Design in Architecture from the University of Minnesota. He was the recipient of the American Institute of Architects' Henry Adams Medal which is awarded to the top-ranking graduating student in each architecture program accredited by the National Architectural Accrediting Board.
Education
Master of Architecture
University of Minnesota
Bachelor of Design
University of Minnesota
Danish Institute for Study Abroad