People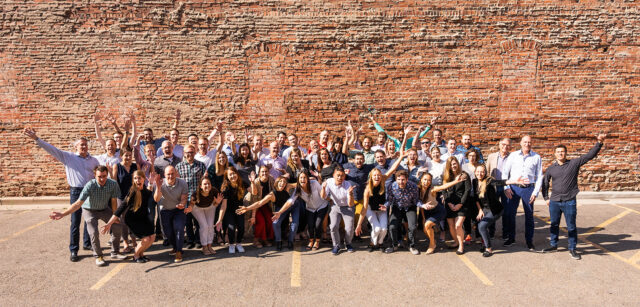 Everyone is really passionate about good architecture and we always strive to prioritize our projects. It's an entrepreneurial environment - if there's something you're interested in pursuing or cultivating within the office, it's supported and encouraged.
Amy McCann
SAR+
Bio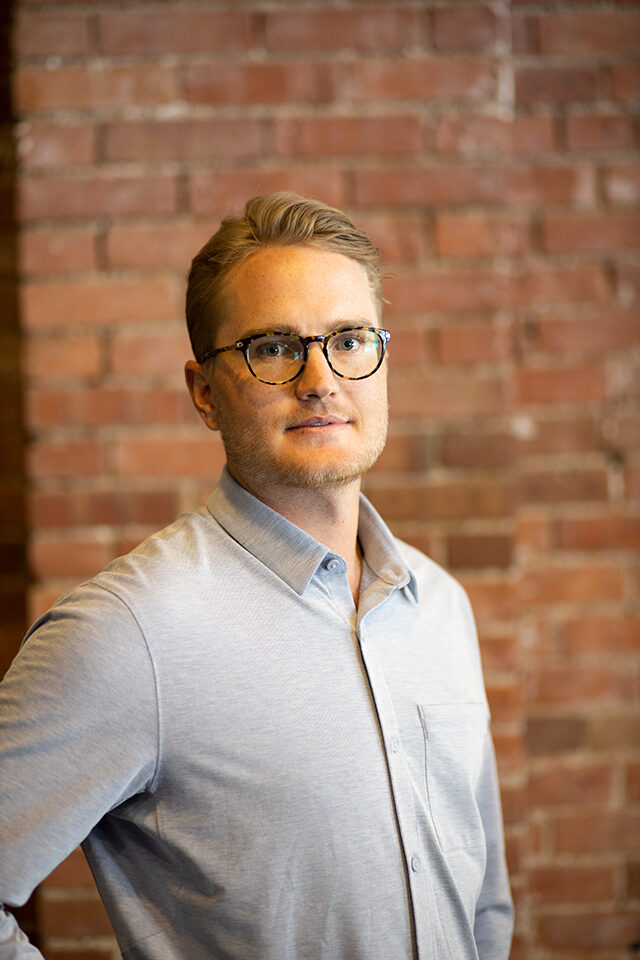 Mo Gillie, a native of enviable Colorado mountain town Crested Butte, moved to Colorado's Front Range to pursue a degree in architecture. During his studies, a portion of which was spent studying in Copenhagen, Denmark, he found his passion for urbanism. Applying his passion for the technical elements of design, utilizing both math and sciences to influence decision making, his skills quickly developed at a remarkable pace. After completing his undergraduate degree, he found SAR+ by way of an internship opportunity and hasn't left us since.
Since joining our firm he has been involved in some of our highest profile projects such as the mixed-use Dairy Block development, the 9+CO Master Plan and multifamily housing projects, and several urban infill project studies. In addition to his project design responsibilities Mo is also an active player in SA+R's event organizing and educational programming, serving as a consistent team player for our growing office.
Education
Bachelor of Environmental Design, University of Colorado Boulder (2012)
Architectural Registrations
Professional Affiliations