People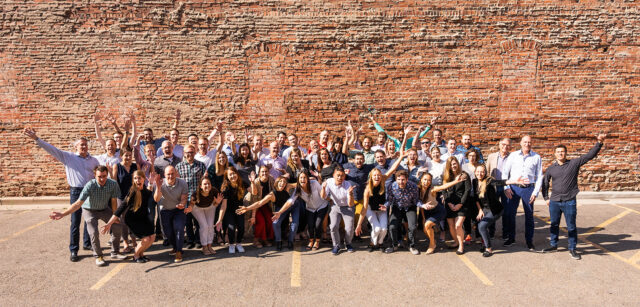 Everyone is really passionate about good architecture and we always strive to prioritize our projects. It's an entrepreneurial environment - if there's something you're interested in pursuing or cultivating within the office, it's supported and encouraged.
Amy McCann
SAR+
Bio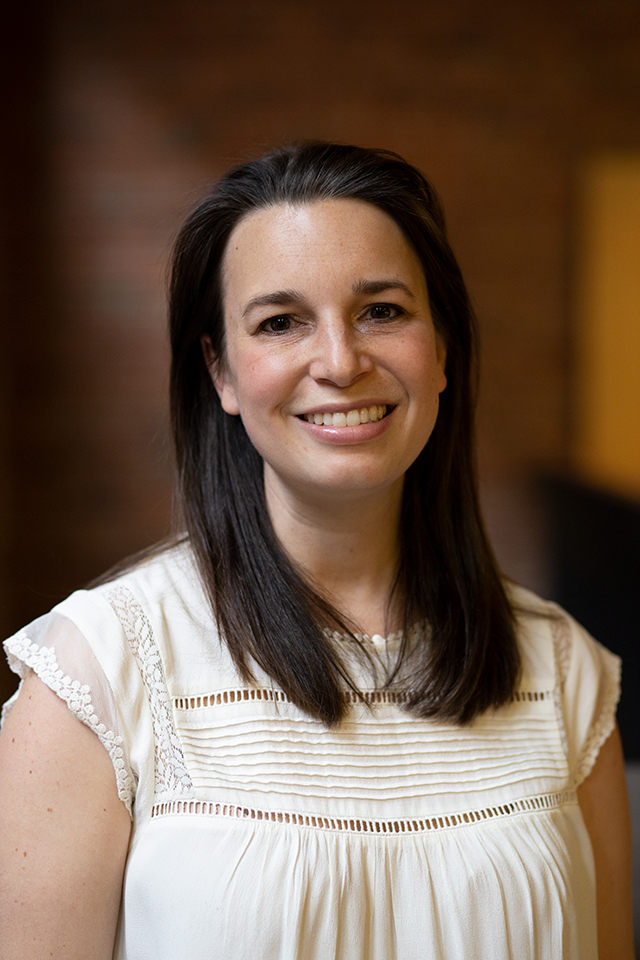 Hometown:  Carmel, CA
Years of Experience:  17
What's your primary role at SAR+?  Architect
What brought you to architecture/interior design?  I always loved drawing floor plans when I was a kid or building with Legos; then later in high school I took an art & architecture history class and it cemented it for me that I wanted to work in architecture
What projects are you currently working on at SAR+?  Warren Village and the Winter Park Parking Garage
Favorite building, place, or destination:  Rome
If you weren't an Architect/Interior Designer/Planner, what would you be?  Probably a teacher
What's your favorite memory at SAR+?   A surprise baby shower for me when I was expecting last year.  Everyone was so sweet sharing baby advice!
Favorite Restaurant in Denver?  Tavernetta
Favorite Podcast:  This American Life
Education
Bachelor of Architecture, University of Notre Dame (2005)