People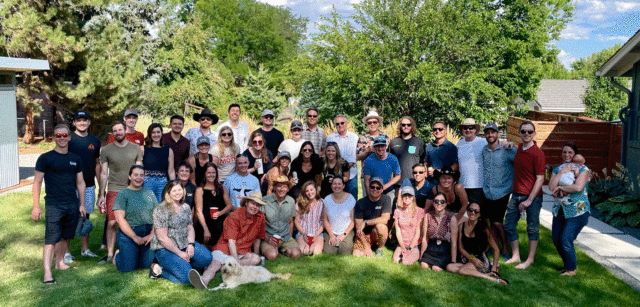 I was attracted to SAR+ because it is a people oriented firm. The care we have for each other seamlessly extends to the care we have for the people we design for.
Stephanie Joerger
SAR+
Bio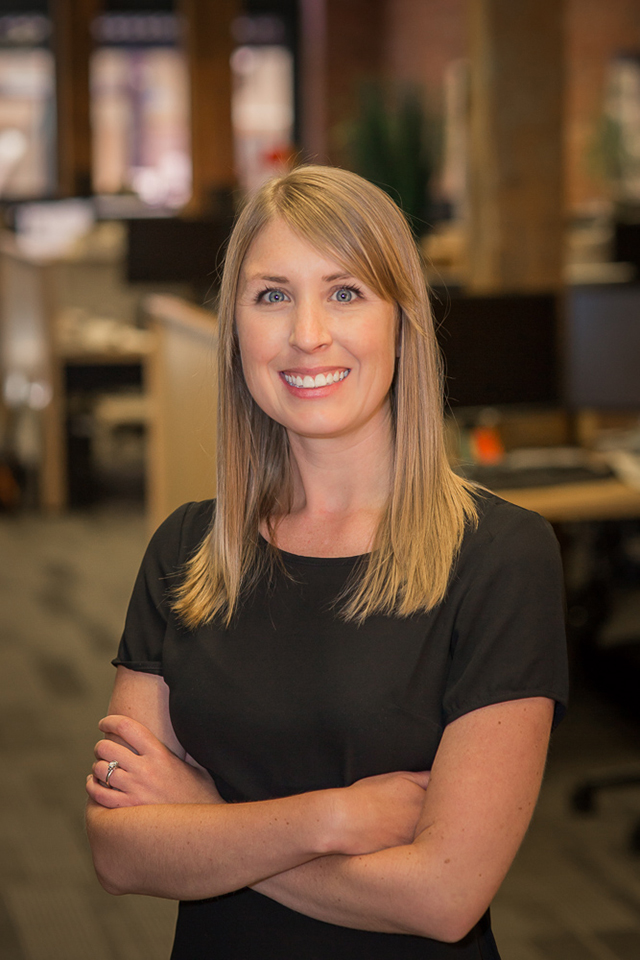 Kristen Rutledge joined the SAR+ team in 2012 after a couple of years of work for an environmental consulting firm.  Her attention to detail is unmatched and has played a big part in her debut project manager roles helping to lead some of Denver's highest profile skyline-changing projects. At SAR+, Kristen has worked on MyBlock project in Washington Park as well as the Platform and The Grand high-rise projects in Denver's Union Station neighborhood.
In addition to her responsibilities as a design leader, Kristen has also been fundamental in establishing the firm's external communications efforts through leading proposal submissions, website assembly, staff management and much more. She was named an Associate in the firm in 2019.
Education
Bachelor of Architecture & Environmental Studies, Iowa State University (2007)
ISU Study Abroad Program, Rome, Italy (2005)
Architectural Registrations
Professional Affiliations