People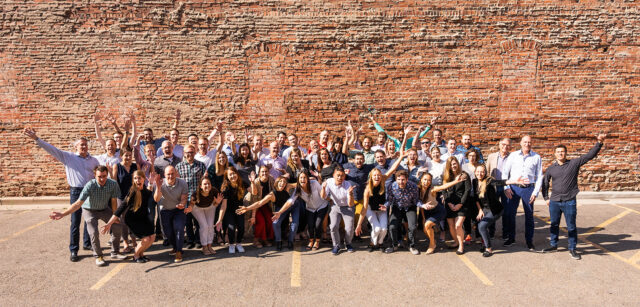 Everyone is really passionate about good architecture and we always strive to prioritize our projects. It's an entrepreneurial environment - if there's something you're interested in pursuing or cultivating within the office, it's supported and encouraged.
Amy McCann
SAR+
Bio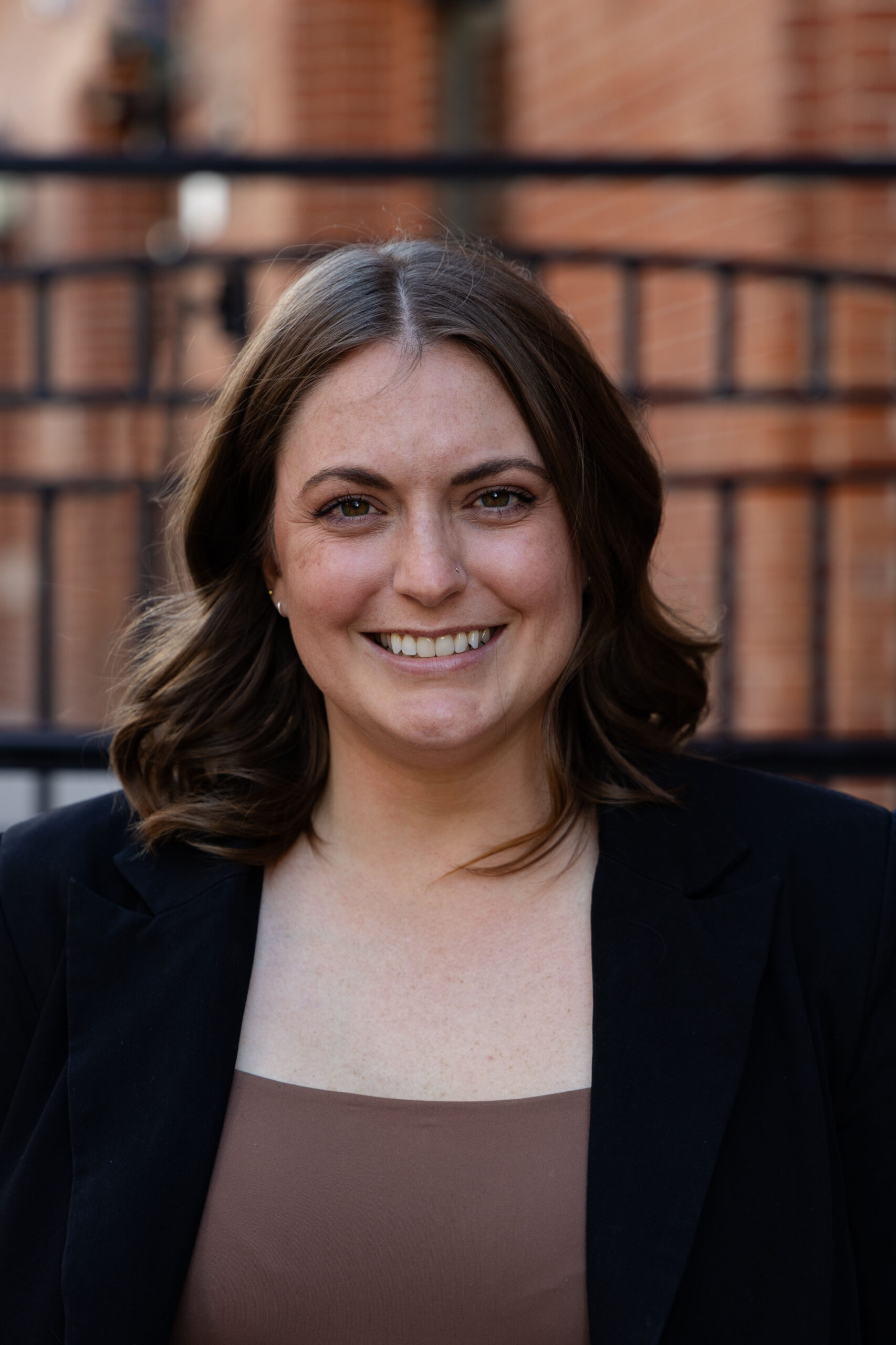 SAR+ Since 2023
Madison Wilson
Architect
Madison Wilson is a Denver-based Architect who recently joined the SAR+ team in early 2023. She has worked in project scales ranging from tenant improvement to site master planning, primarily in the commercial office and retail/hospitality sectors. Madison has served project teams in all phases of design and documentation, entitlements, and construction administration.
Madison is interested in the human experience of the built environment and strives to create spaces that connect with those who occupy them. She is eager to bring her experience in the Denver market to other jurisdictions with projects that prioritize a sense of place that's engaging to the local community.
Education
Bachelor of Architecture, The University of Oklahoma
Academic Initiatives Abroad, Rome Center, Rome, Italy