People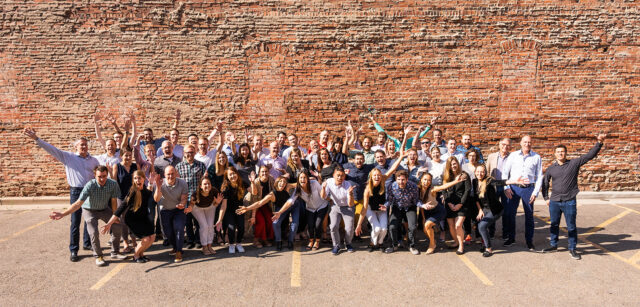 Everyone is really passionate about good architecture and we always strive to prioritize our projects. It's an entrepreneurial environment - if there's something you're interested in pursuing or cultivating within the office, it's supported and encouraged.
Amy McCann
SAR+
Bio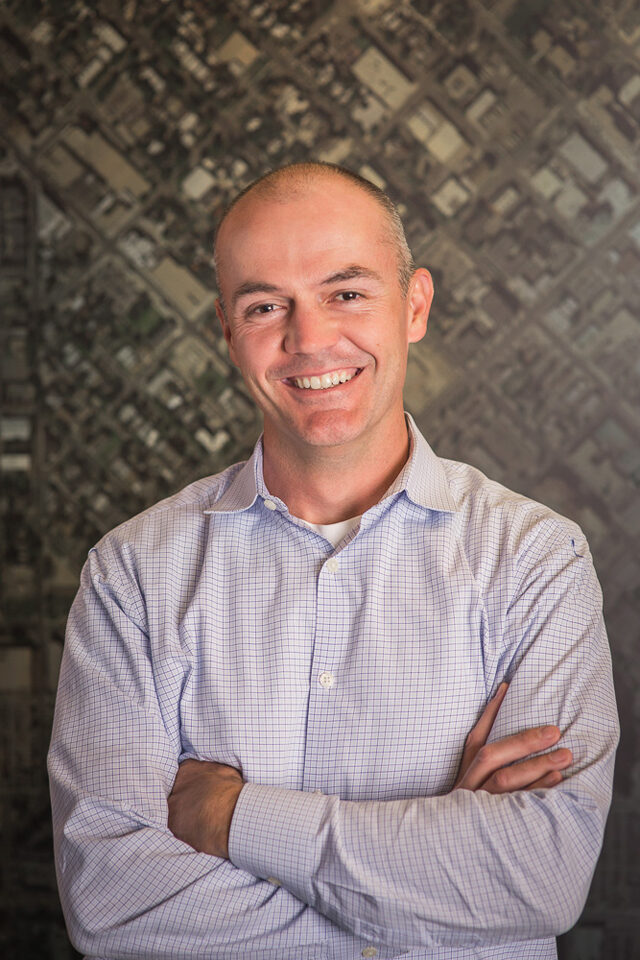 Patrick Bohler has been practicing architecture for nearly 30 years, joining SAR+ in 2015. While Patrick's project experience includes extensive multi-family and hospitality design, his primary area of focus is on the technical execution and constructability of a building. He has become an outspoken mentor within the firm and across the local professional architecture industry, and plays a large role in ensuring all SAR+ projects are thoroughly reviewed and maintain our high standard of execution.
Patrick believes that strong communication, documentation, and an established quality assurance plan are the keys to successful project delivery. This approach has led to his adding tremendous value to dozens of projects across the studio.
Education
Bachelor of Science Interior Architecture, Ohio University (1995)
Architectural Registrations
Professional Affiliations