People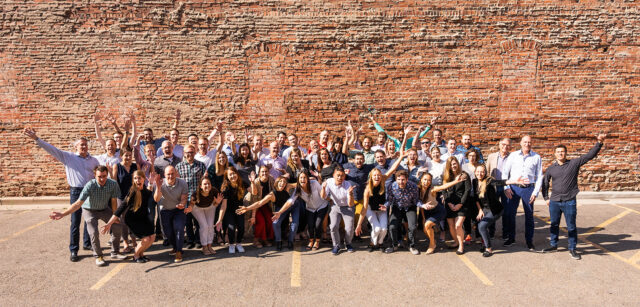 Everyone is really passionate about good architecture and we always strive to prioritize our projects. It's an entrepreneurial environment - if there's something you're interested in pursuing or cultivating within the office, it's supported and encouraged.
Amy McCann
SAR+
Bio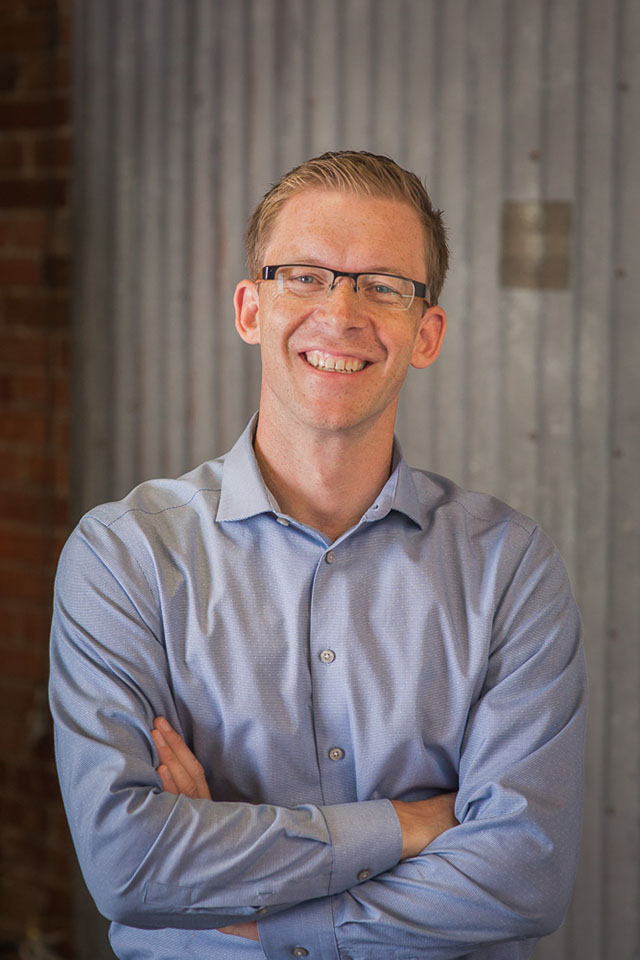 Dan Craig has been practicing architecture in Denver for eighteen years and has a diverse background in project type and scale. Over the years, Dan has been fortunate to be a leading creative voice on a number of great educational and cultural projects in the Denver area, including roles at the Denver Botanic Gardens, The DU Burwell Center for Career Achievement, Meow Wolf, and Colorado Academy's Performing Arts Theater and Athletic Center.
He is highly skilled at project communication and thrives in collaborative efforts, bringing together all involved from various perspectives of a project. Dan also has a valued reputation for high caliber quality control, helping to ensure the thoroughness and resolution of project documentation in order to obtain the most successful construction bid and execution processes possible.
Education
Masters of Architecture, University of Colorado - Denver (2003)
Masters of Urban Design, University of Colorado - Denver (2003)
Bachelor of Arts, University of Denver (1999)
Architectural Registrations
Professional Affiliations
AIA, NCARB, USBGC
President, AIA Denver (2016)