People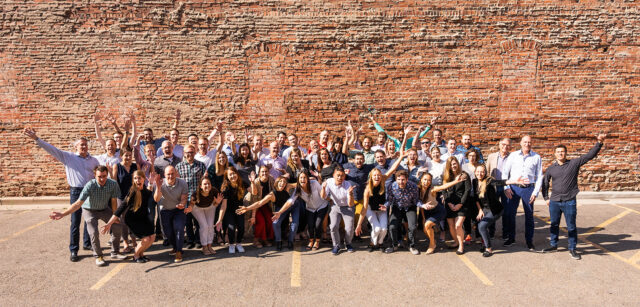 Everyone is really passionate about good architecture and we always strive to prioritize our projects. It's an entrepreneurial environment - if there's something you're interested in pursuing or cultivating within the office, it's supported and encouraged.
Amy McCann
SAR+
Bio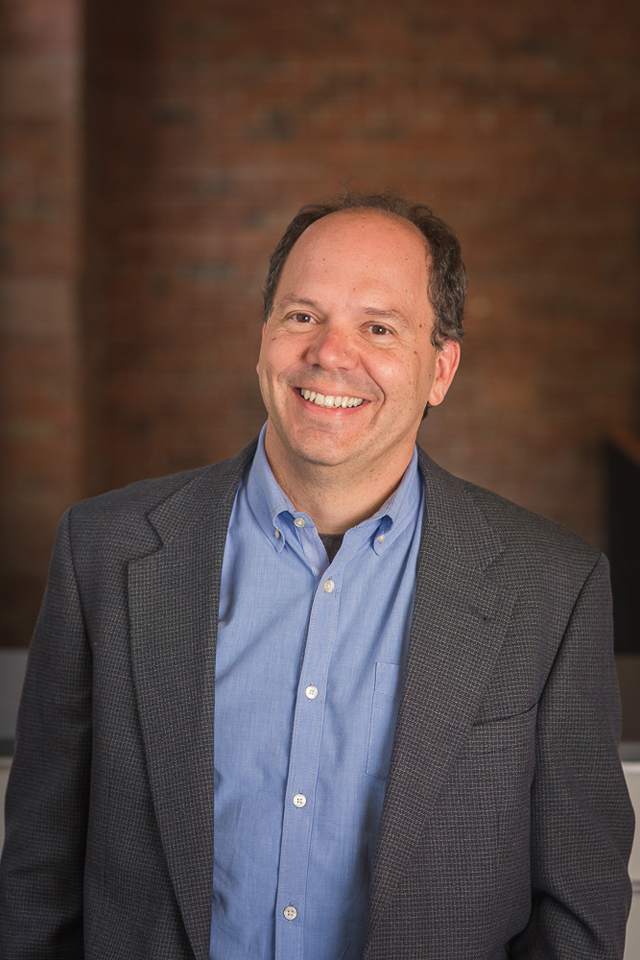 After discovering his passion for the built environment at an early age, Dean has worked in the architectural and construction field for his entire career.
Since 2007, at SA+R, he has served as a project leader for several of the firm's most high-profile projects, such as the One Observatory Park residential community, Boulder's PearlWest building, and Denver's MyBlock and Boathouse projects. Today, he serves as a senior advisor across the firm's project collection, applying both his design and construction experience in leading the team through project management improvements, guiding clients through project decision making processes, strengthening the quality control of individual projects, and exploring new sustainable design solutions to enhance firm projects.
Education
Bachelor of Architecture, Syracuse University School of Architecture (1992)
Syracuse International Programs Abroad, Florence, Italy (1991)
Architectural Registration