People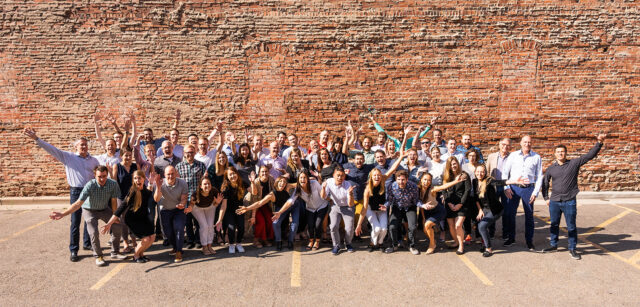 Everyone is really passionate about good architecture and we always strive to prioritize our projects. It's an entrepreneurial environment - if there's something you're interested in pursuing or cultivating within the office, it's supported and encouraged.
Amy McCann
SAR+
Bio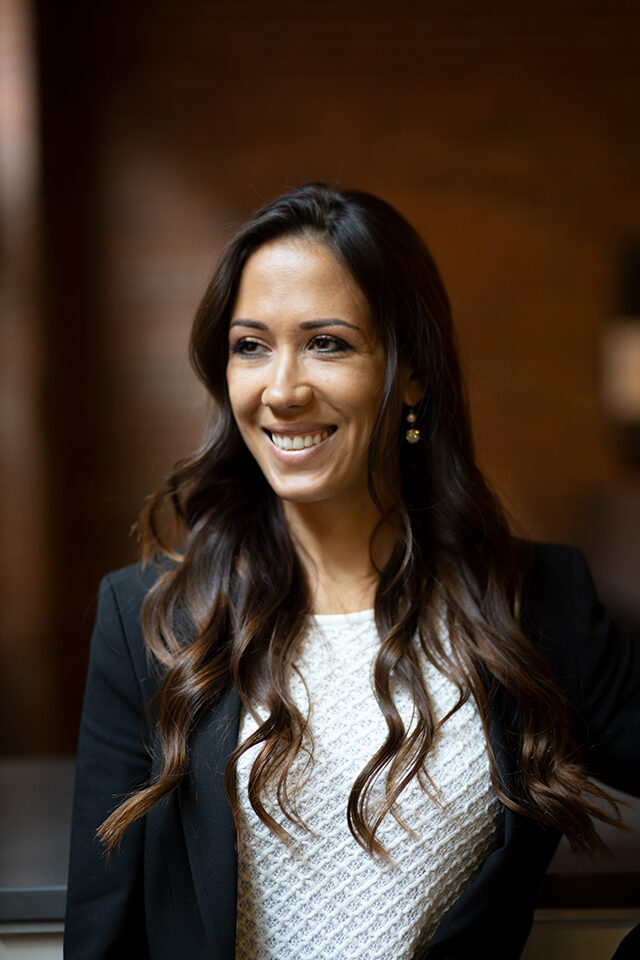 Hometown: Vybord, Russia  
Years of Experience: 3 
What's your primary role at SAR+? Assisting in all aspects of architectural design and leading the interior design for my current project 299 Milwaukee  
What brought you to architecture/interior design?  The ability to create a custom space for different individuals and needs. The beauty of different architecture and interior design in different cultures.  
What projects are you currently working on at SAR+? 299 Milwaukee  
Favorite building, place, or destination: Favorite destination is any place near the water like the ocean or the lake.  
If you weren't an Architect/Interior Designer/Planner, what would you be? Surgeon  
What's your favorite memory at SAR+? Most recent favorite memory is scaring Allison Nash for Halloween at SAR's  
Go-to beverage? Spicy Bloody Marry  
Hidden Talent?  Fine art  
Education
Master of Architecture & Planning, University of Colorado
Bachelor of Arts in Interior Design, Art Institute of Colorado