People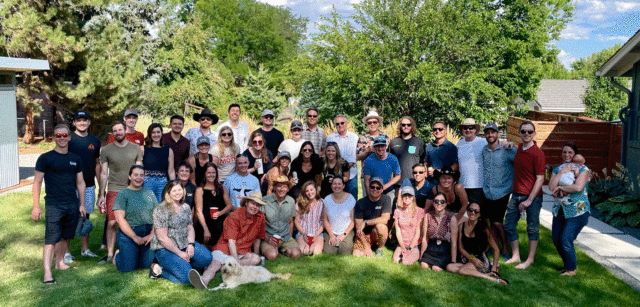 I was attracted to SAR+ because it is a people oriented firm. The care we have for each other seamlessly extends to the care we have for the people we design for.
Steph Joerger
SAR+
Bio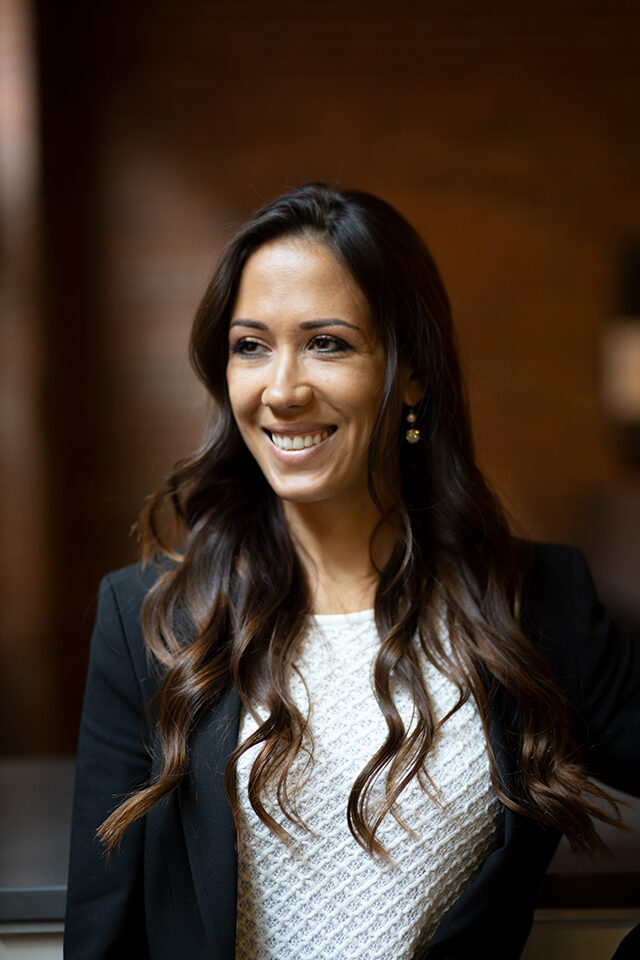 Staff Spotlight: Get to know Kristina!
Hometown: Vybord, Russia
What project(s) are you working on at SAR+?
Worked on WonderBlock (SLC) and now solely dedicated to Belleview Station Block G in Denver, CO
What brought you to architecture? 
My grandparents lake house , seeing the blueprints for the first time and understanding that all spaces can be created customized to individual.
The best piece of advice I've ever been given is..
SMILE
If I were a superhero, my superpower would be…
Healing pain and sickness
Go-to vacation spot?
Anywhere near water and the sun
Choose a movie title for the story of your life:
Salt
What was your first job?
Art Teacher Assistant/ illustrator for preschool
If you weren't an architect, what would you be?
Surgeon
When I'm not working, I'm…
most likely doing some sort of art project
Hidden talent?
Painting. Fine art oil
What are three things on your bucket list?
Travel, have a strong family, hug a bear 😊
If you could only eat one genre of food for the rest of your life, what would it be?
Seafood
If you could interview one person, dead or alive, who would it be?
Peter Zumthor
Favorite memory at SAR+?
Day three at SAR+ as a new employee = LADIES NIGHT
Education
Master of Architecture & Planning, University of Colorado
Bachelor of Arts in Interior Design, Art Institute of Colorado