People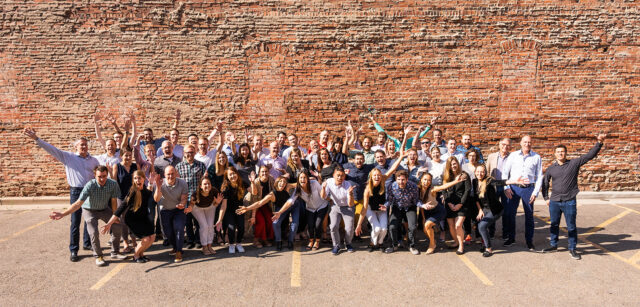 Everyone is really passionate about good architecture and we always strive to prioritize our projects. It's an entrepreneurial environment - if there's something you're interested in pursuing or cultivating within the office, it's supported and encouraged.
Amy McCann
SAR+
Bio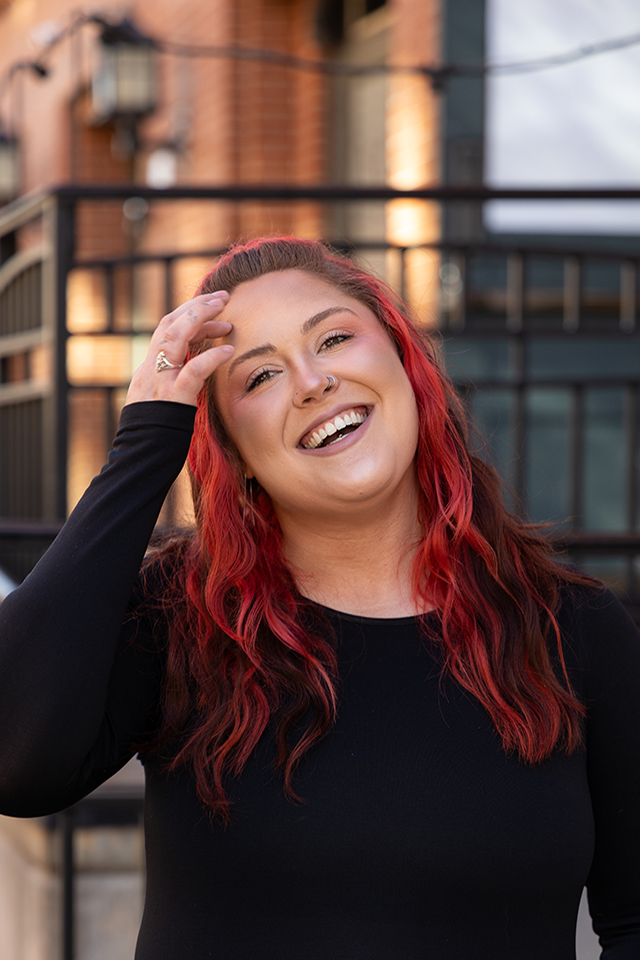 SAR+ Since 2023
Miley Thompson
Office Manager
Hometown: Lincoln, NE
What was your first job?
I was a server at a retirement home.
When I'm not working, I'm….
Exploring dog parks with my two Australian Shepherds, painting/drawing, seeing friends, or watching terrible reality TV.
What is your favorite sport?
Water Polo
What Is your favorite movie?
The Best of Me- the original ending!
What is your favorite memory at SAR+?
My favorite day/memory so far has been Halloween; our costume contest was so fun!
Education
Bachelor of Fine Arts
University of Nebraska, Lincoln