People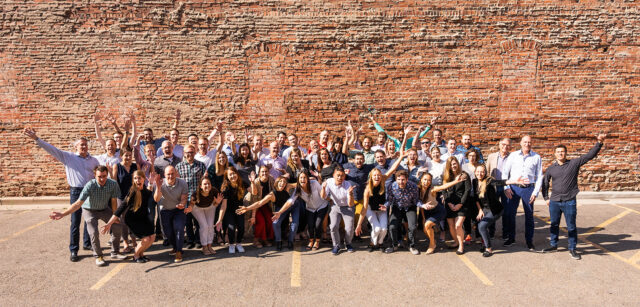 Everyone is really passionate about good architecture and we always strive to prioritize our projects. It's an entrepreneurial environment - if there's something you're interested in pursuing or cultivating within the office, it's supported and encouraged.
Amy McCann
SAR+
Bio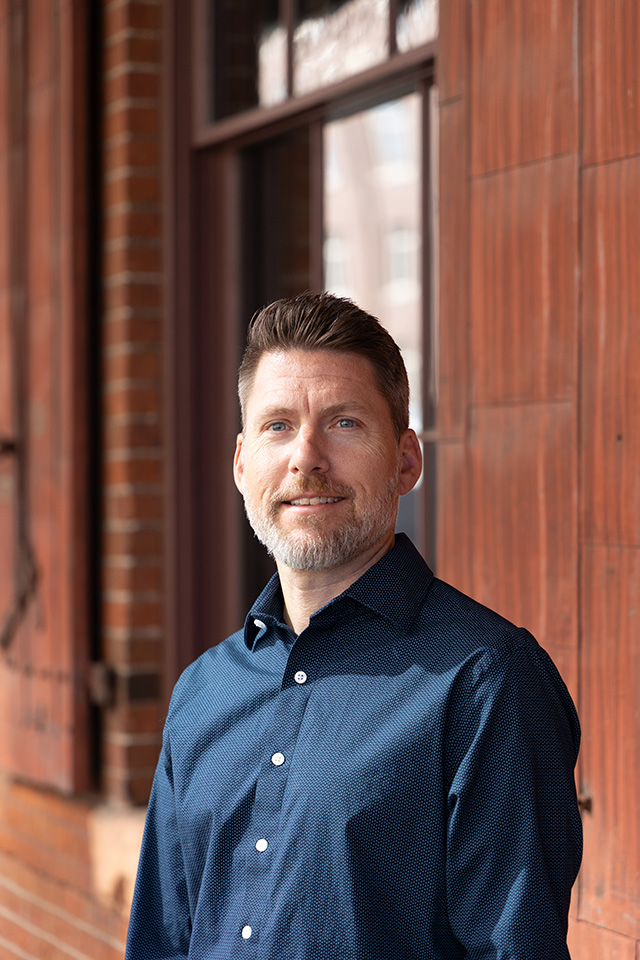 David is an Interior Designer whose work has spanned across multiple project types over the years. Most recently, he's been leading efforts for a number of Class A Office spaces for major clients like Twitter, Hines & Google. With senior level experience and an ever-expanding sense of curiosity, he brings unique, bespoke solutions to clients.
The best part of every one of his projects can be found in the details: the way light meets texture, the unexpected angles in a ceiling or the knowledge that a space is environmentally responsible. From the process of discovery through research to development and execution, David is adept at managing all aspects of a project.
Education
Bachelor of Fine Arts, Interior Design
Iowa State University