People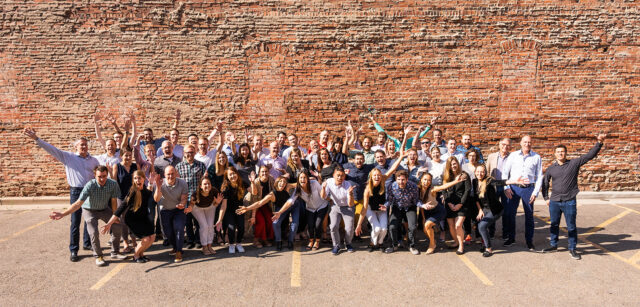 Everyone is really passionate about good architecture and we always strive to prioritize our projects. It's an entrepreneurial environment - if there's something you're interested in pursuing or cultivating within the office, it's supported and encouraged.
Amy McCann
SAR+
Bio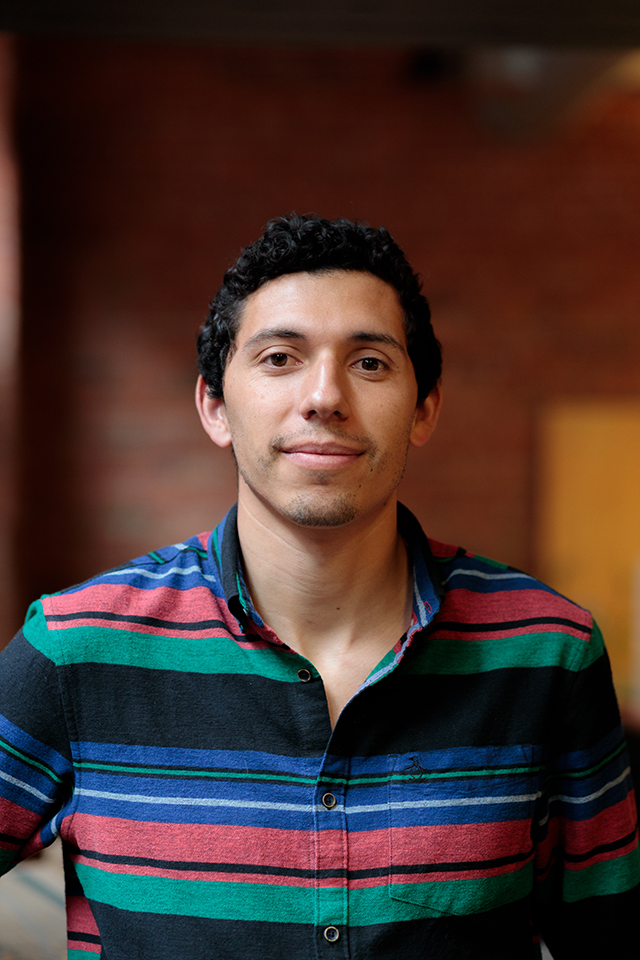 Staff Spotlight: Get to know Derek 
Hometown: Lancaster, CA
Years of Experience: 4
What's your primary role at SAR+? To help mold great spaces for people to interact with.
What brought you to architecture/interior design? My grandfather had a hobby of woodworking and started me at a young age. From then on I knew I wanted to build, design and change the world.
What projects are you currently working on at SAR+? Wood framed affordable project in Arvada named Ralston Gardens, and a wood framed, over podium, market rate, multi family project also in Arvada.
Favorite building, place, or destination: GPS coordinates: 39.761649, -105.250205; in other words the mountains.
If you weren't an Architect/Interior Designer/Planner, what would you be? I would either be a private jet pilot or TED talks speaker on various subjects.
What's your favorite memory at SAR+? The 14er mountain climbing trip we did, specifically helping a fellow team member struggle and persevere to the summit. The team really came together when we supported each other.
Whats my favorite sport? Mountain Biking
My Favorite Movie? A knights Tale, RIP heath ledger.
Education
Bachelors of Science in Architecture, University of Colorado at Denver
Construction Technology, Red Rocks Community College