People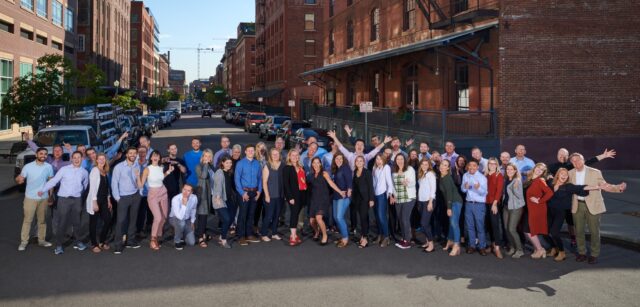 I was attracted to SAR+ because it is a people oriented firm. The care we have for each other seamlessly extends to the care we have for the people we design for.
Laurel Baker
SAR+
Bio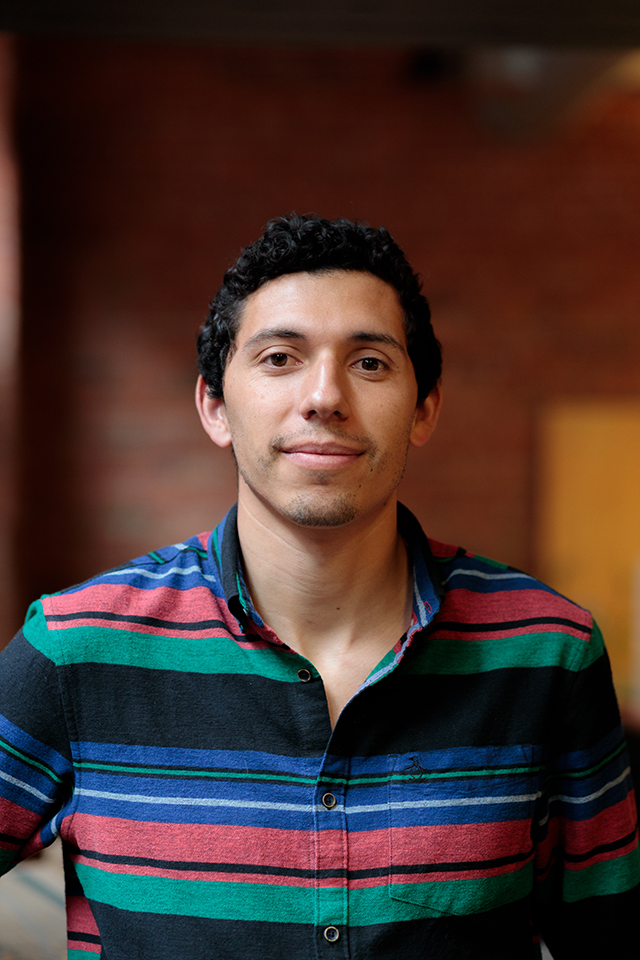 Derek Chavez came to SAR in early 2021, after 2 years of experience in the field. Derek credits his grandfather with introducing him to architecture. His grandfather was a skilled carpenter, who delighted in making carved gifts for people. It was his grandfather's penchant for designing and building that inspired Derek's interest in design, where he has the ability to create buildings that describe the character of a place and of a space. During his undergrad, he traveled to Finland for two months, where he was exposed to an architecture style that impacts his attitudes towards design today. He also participated in a trip to Nicaragua with other design students. While there, he and his peers built a school in a small town.
Derek brings to SAR experience in residential and commercial project work and passion for the collaborative style of design work. 
Education
Bachelors of Science in Architecture, University of Colorado at Denver
Construction Technology, Red Rocks Community College