People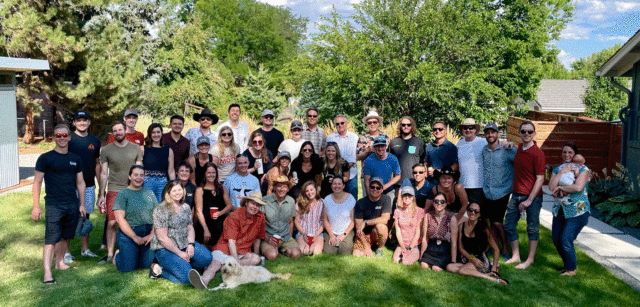 I was attracted to SAR+ because it is a people oriented firm. The care we have for each other seamlessly extends to the care we have for the people we design for.
Stephanie Joerger
SAR+
Bio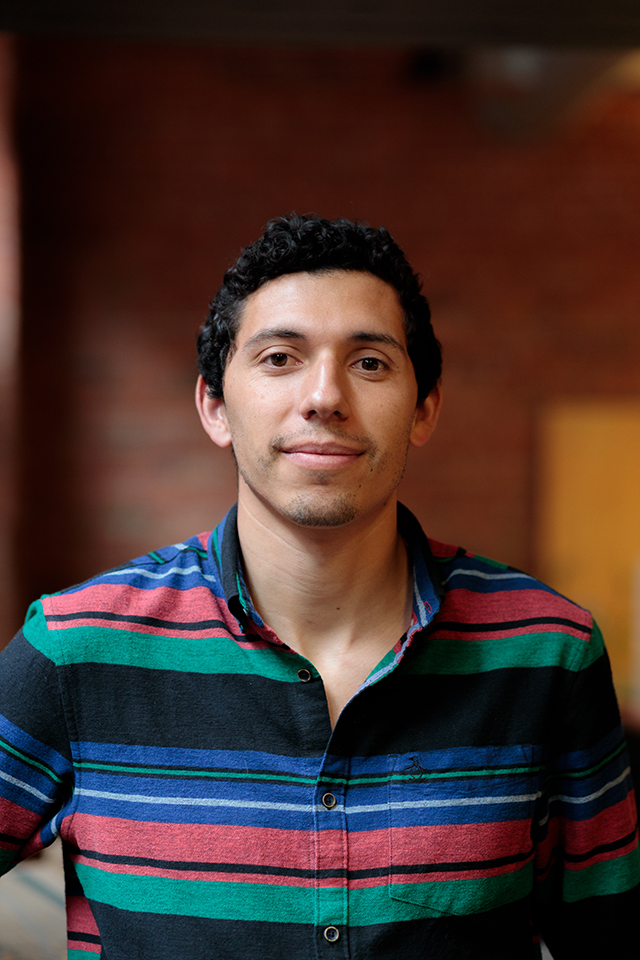 Staff Spotlight: Get to know Derek 
Hometown:
Lancaster, CA – but now its Denver, CO
What project(s) are you working on at SAR+?
Ralston Creek Commons in Arvada with Andre, Emily, Kari and Keaton / The CCIV Tiny Homes with Adam Bushman / CAL program with SAR+ staff
What brought you to architecture? 
My Grandfather, a carpenter at heart, I wanted to design the things he built.
The best piece of advice I've ever been given is..
Too much to choose from, but what I learned is stick to the basics – listen before speaking, and gift people laughter.
If I were a superhero, my superpower would be…

Healing – like anyone of any condition.
Go-to vacation spot?
Anywhere with a hotspring
Choose a movie title for the story of your life:
The 4th Stooge
What was your first job?
Walmart – Produce – made $8.50 an hour and knew I wouldn't be doing this for the rest of my life.
If you weren't an architect, what would you be?
Industrial Engineer, or inventor, always have had big dreams of cool inventions.
When I'm not working, I'm…
Actively outdoors, learning, building my own projects, joking around with friends.
Hidden talent?
Ikea Furniture assembly, I can whip them up quick.
What are three things on your bucket list?
Build my own airplane, race a super car in the desert, have a family.
If you could only eat one genre of food for the rest of your life, what would it be?
Pizza, pretty basic but pepperoni is my favorite.
If you could interview one person, dead or alive, who would it be?
Steve Jobs
Favorite memory at SAR+?
The first day I walked in, wasn't even an employee, I was a student; but looking up to Jesse and Andy as they explained the principles of SAR+ to a group of aspiring architects with big dreams and wide eyes.
Education
Bachelors of Science in Architecture, University of Colorado at Denver
Construction Technology, Red Rocks Community College